2020-2021 District Grant Award was awarded to Sanger Independent School District.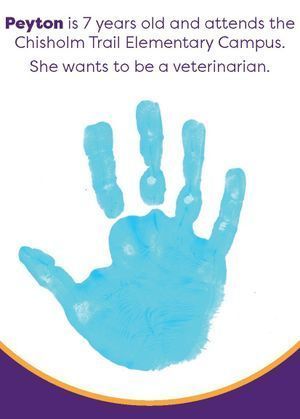 Each year Sanger Education Foundation continues its goal of enriching Sanger ISD student's education by awarding grants for projects not otherwise funded by the school district. The grants are awarded at the End of School Awards Ceremony.  Teachers from all Sanger ISD campuses are joined by Foundation donors who presented the grants to the teachers.  The 2020-2021 Grant award in the amount of $15,000.00 for District wide Curriculum needs and staff development training opportunities throughout the school year. 
The Foundation originated in 2005 and awarded the very first Teacher Instructional grant in March 2006 which was made possible by a gift from CoServ Charitable Foundation. Since then the foundation has awarded both Teacher Instructional Initiatives and District Initiative Grant every year. In 2010 the Foundation added a Professional Growth Grant award for district teachers to continue their education. Student Scholarships are awarded annually, by family members or area business sponsors or once fully endowed under IRS guidelines and administers in accordance with Section I, pursuant to policies and procedures and in a manner consistent with the Texas Uniform Prudent Management of Institutional Funds Act.