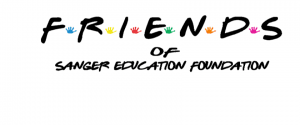 Giving Benefit Packages feature multiple levels for our supporters who traditionally attend, support or sponsor our programs, events and activities. Participate in one, several or all.  Simply select your level of support, sponsorship and/or attendance to the event and activities of your choosing. Leave the rest to us.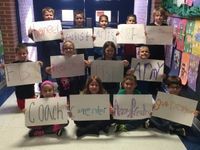 We appreciate any size gift that you feel you can make.  As Giving Benefit package supporter please join us by participating in A FRIEND FOR A CHILD'S TOMORROW!  Each month on or around the 10th we are asking area business partners, parents, students and district staff to show their support by wearing either an SEF Shirt or a SISD PURPLE shirt to demonstrate our support of Sanger ISD and our students education. Email your photo to vfoster@sangereducationfoundation.org to be entered into a monthly drawing.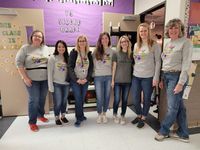 As with any of our supporter funding programs, you can simply make a gift "In Memory of" or "In Honor of" a family member or someone dear to you.
To make your contribution visit here: Giving Benefits